Welcome to the Values Institute. The Institute was founded because it's clear that humans are searching for more than just success, wellbeing or spirituality. All of these areas provide us with temporary relief from suffering but the reality is that:
Success is subjective and transient. Through hedonic adaption, we quickly return to baseline levels of happiness even after achieving goals.
Wellbeing requires deliberate practice. An injury or illness can quickly unravel years of hard work. Regardless of how healthy we are, the process of ageing will eventually undermine our efforts.
Spirituality requires devotion, practice and faith. Whether conventional religion or new age philosophy, belief systems are often contradictory and difficult to practice without causing intra or interpersonal conflict.
Values mindset
Core values provide a personal success model, wellbeing metric and framework for spiritual practice. Even the most mundane task can become deeply fulfilling when viewed through the lens of a core value. Research shows that people who affirm their core values regularly cope better with stress.
Participants who affirmed their values had significantly lower cortisol responses to stress, compared with control participants.

Affirmation of Personal Values Buffers Neuroendocrine and Psychological Stress Responses. University of California.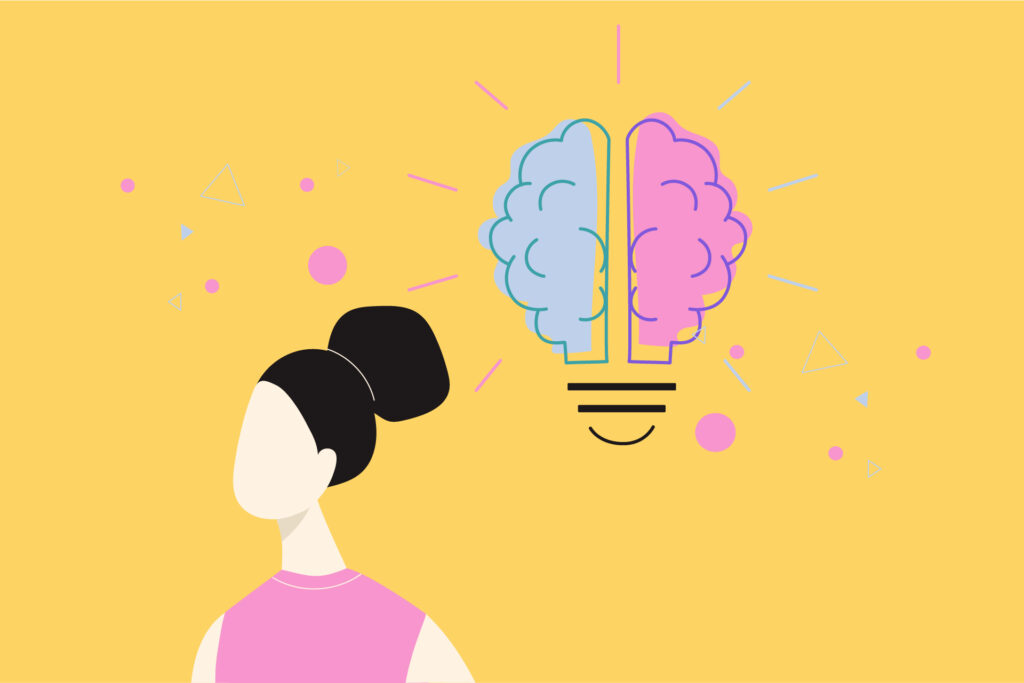 Values drive action
Few people are the same. Discovering your values enables you to create a set of lenses through which you uniquely view the world. There is no right or wrong. One person may value money above all else. That's their blueprint and when they're aligned the friction within their life is reduced. Another person may value altruism, the question is how can they live in alignment?
Practised diligently, values-alignment provides a method for savouring the journey of life. Every situation can be assessed via the lens of value. For each human, at least one value will inspire positive action.
Much has been written about "stress management" techniques that are primarily behavioral in nature — such as getting adequate sleep, regular exercise, and mental downtime; taking vacation; doing controlled breathing; practicing yoga or mindfulness meditation; or getting acupuncture treatments. But relatively little has been written recently on the benefits of self-disciplined articulation of a philosophical worldview and core values that help us weather the storms and devastations that inevitably rock our lives and careers.

David Brendel, MD, PhD, Harvard Business Review
It turns out that writing about your values is one of the most effective psychological interventions ever studied. In the short term, writing about personal values makes people feel more powerful, in control, proud, and strong. It also makes them feel more loving, connected, and empathetic toward others. It increases pain tolerance, enhances self-control, and reduces unhelpful rumination after a stressful experience.

In the long term, writing about values has been shown to boost GPAs, reduce doctor visits, improve mental health, and help with everything from weight loss to quitting smoking and reducing drinking. It helps people persevere in the face of discrimination and reduces self-handicapping. In many cases, these benefits are a result of a one-time mindset intervention. People who write about their values once, for ten minutes, show benefits months or even years later.

Professor Kelly McGonigal, Stanford University