Living a life aligned with your personal values brings lasting fulfillment, reduced stress, and better decision-making. Your core values serve as your life's compass, pointing you in the direction of choices and experiences that matter.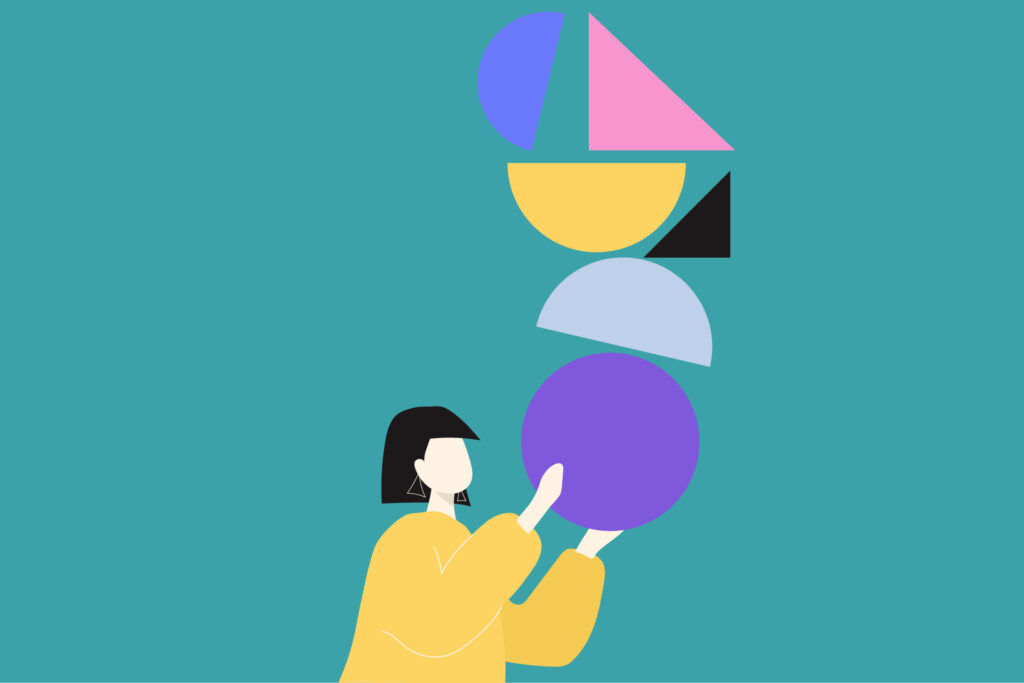 Your Roadmap to a Fulfilled Life
Discover, Activate, and Live in Alignment with Your Core Values
Research from diverse fields like neuroscience, psychology, and philosophy extensively supports the benefits of aligning one's life with core values. Here are some insights from key studies:
Neuroscience: A study published in the journal "Nature Neuroscience" demonstrated that decision-making is more straightforward when people have clear personal values. Brain scans showed reduced activity in the prefrontal cortex, suggesting less cognitive strain during the decision-making process when values were well-defined.
Psychology: Dr. Shelly Gable at the University of California, Los Angeles, has conducted research indicating that individuals who align their actions with their core values exhibit higher levels of psychological well-being. Her work has been published in journals like "Psychological Science" and "Journal of Personality and Social Psychology."
Positive Psychology: The field of positive psychology has long established the correlation between value alignment and life satisfaction. Dr. Martin Seligman, known as the founder of positive psychology, argues that understanding and living according to one's values contributes to the experience of a 'meaningful life.'
Stress and Resilience: Research published in the "Journal of Cognitive Enhancement" showed that individuals who are aligned with their personal values are more resilient to stress and recover more quickly from challenging life events.
Organizational Behavior: A study in the "Journal of Applied Psychology" indicated that employees who felt their work aligned with their personal values were more engaged and reported higher job satisfaction.
These findings provide clear evidence for the transformative power of values alignment, affirming its role in simplified decision-making, increased resilience, and greater overall satisfaction in personal and professional lives.
How We Help You
We know that identifying and aligning with your core values is easier said than done. That's why The Values Institute provides you with a comprehensive suite of tools, worksheets, and learning resources designed to guide you every step of the way.
Our Offerings
You don't have to navigate the complexities of life alone. With us, you have a partner to help you transform even the most mundane tasks into deeply fulfilling experiences.
Tools and Worksheets: Simplify the process of discovering your values with our user-friendly resources.
Learning Resources: Deepen your understanding of what each value means and how it can manifest in your life.
Live Webinars: Join our experts for real-time discussions and Q&A sessions to enrich your journey toward values alignment.
Start Your Journey Today
Explore our resources or sign up for an upcoming webinar to get started on the life-changing journey towards aligning with your personal values.