At The Values Institute, our research is more than a supplementary activity—it's an essential cornerstone that fuels our purpose to uplift the human experience.
Leveraging interdisciplinary methodologies, we've developed pioneering frameworks, authored highly acclaimed articles, and garnered recognition from academic luminaries. As we look forward, our innovative research aims not only to deepen our understanding of human core values but also to shape the future of ethical technology and artificial intelligence.
Developed Multiple Frameworks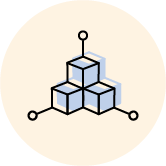 Our frameworks serve as the bedrock for understanding the complexities of human core values. By synthesizing insights from neuroscience, philosophy, psychology, and other disciplines, we offer comprehensive models that are practical, applicable, and transformative.
These frameworks serve as a modern lens through which individuals and organizations can achieve personal and collective flourishing.
Published Highly Acclaimed Articles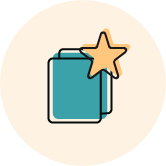 Our commitment to rigorous scholarship is evident in our portfolio of published articles. These works have received acclaim both within academic circles and in mainstream discussions around values.
With topics ranging from the intricacies of individual value systems to the collective ethics shaping organizational cultures, our articles aim to elevate the discourse on human values.
Peer-Reviewed by Leading Academics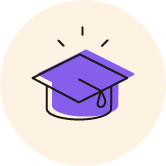 Validation from the academic community is crucial to our work. Our research has undergone rigorous peer review by scholars from top-tier universities worldwide.
This stamp of approval not only adds credibility to our findings but also encourages us to continue pushing the boundaries of what is understood about human values.
The Future of Values: AI and Beyond
As technology advances, so do the ethical questions that accompany it. We are currently exploring the concept of a 'values cloud' for ethical AI decision-making.
This innovative project aims to provide a values-based framework that can guide artificial intelligence in making decisions that are aligned with human values, thus ensuring a more ethical future for technology.
Forthcoming Book by Brad Hook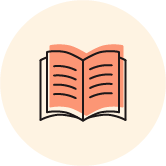 The release of Brad Hook's book in 2024 marks a significant milestone for The Values Institute. This publication will encapsulate years of research, insights, and practical wisdom in a format accessible to both experts and laypersons interested in the field of human values.
Stay tuned for this seminal work that promises to be a valuable addition to the global conversation on values.