The Values App helps organizations and individuals discover their values. Research shows that when we are living in alignment with our core values, we experience less distress.
Whether you're a multinational corporation looking to reset values from the ground up or a coach wanting to add values discovery to your practice – the Values App is the perfect digital toolkit.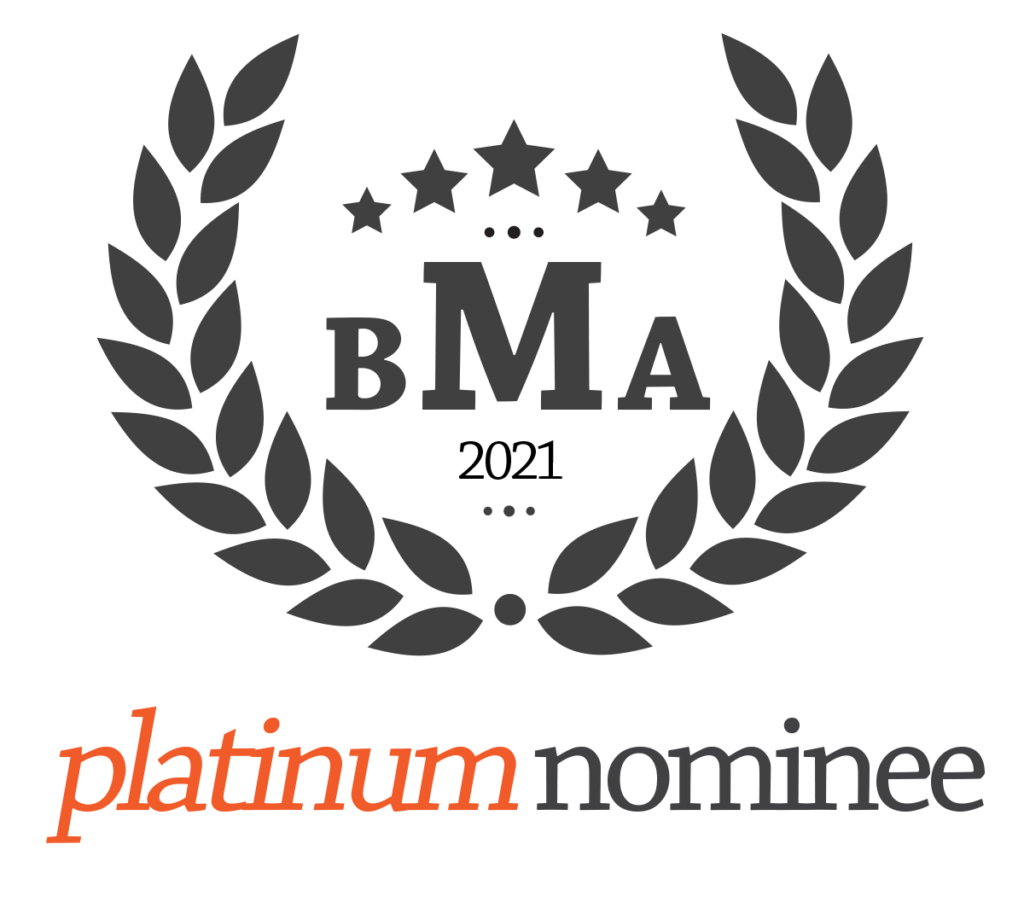 Why use a Values App?
Old-fashioned methods for discovering values require paper, pen, reference guides, and a whole lot of time. We built the Values App to make the process as simple as click, drag, and track! It takes less than 10 minutes to discover what is most important to you and your team.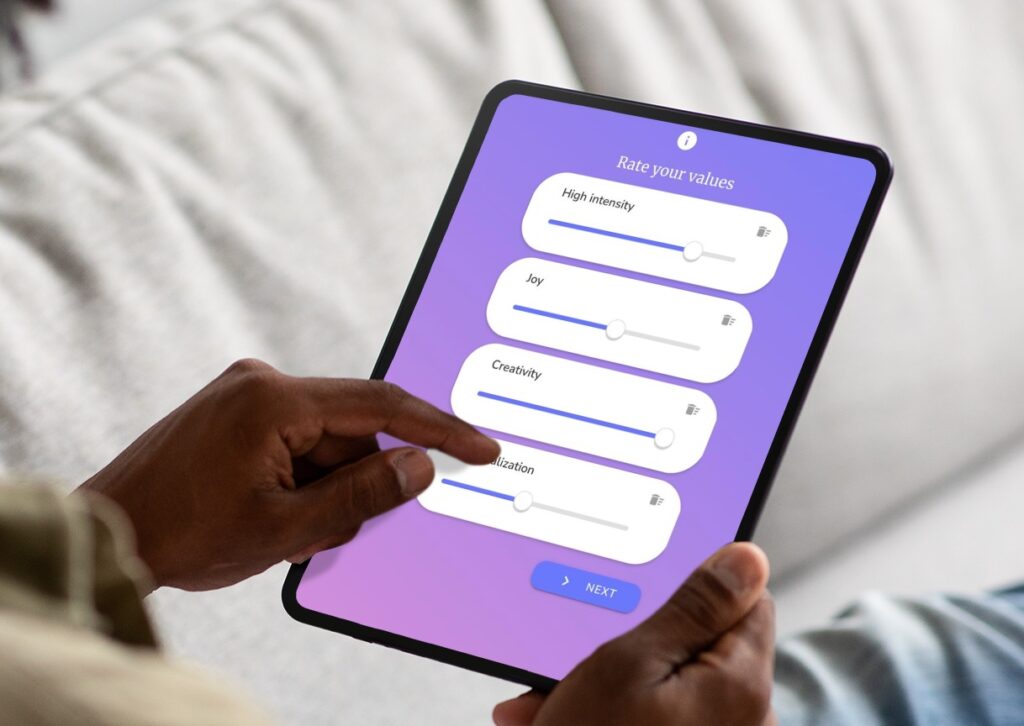 Core to the Values App is our Values Assessment
Our peer-reviewed values assessment is a robust tool that provides insight into what matters most. Stop second-guessing when it comes to HR or cultural interventions — find our what is most important to your team and shape your training around that.
Features:
16 dimensions of values: including well-being, emotional, cognitive, career, societal, environmental and personal impact
96 values to choose from (easily accessible in lists of 6)
Definitions for every value
Group reports showing the most popular values in a team
Custom reporting fields and segmentation (by department, seniority, role, location and more)
Confidential personal value tracking using a simple slider
A custom branded welcome message including your company's logo
Participants who affirmed their values had significantly lower cortisol responses to stress, compared with control participants.

Affirmation of Personal Values Buffers Neuroendocrine and Psychological Stress Responses. University of California.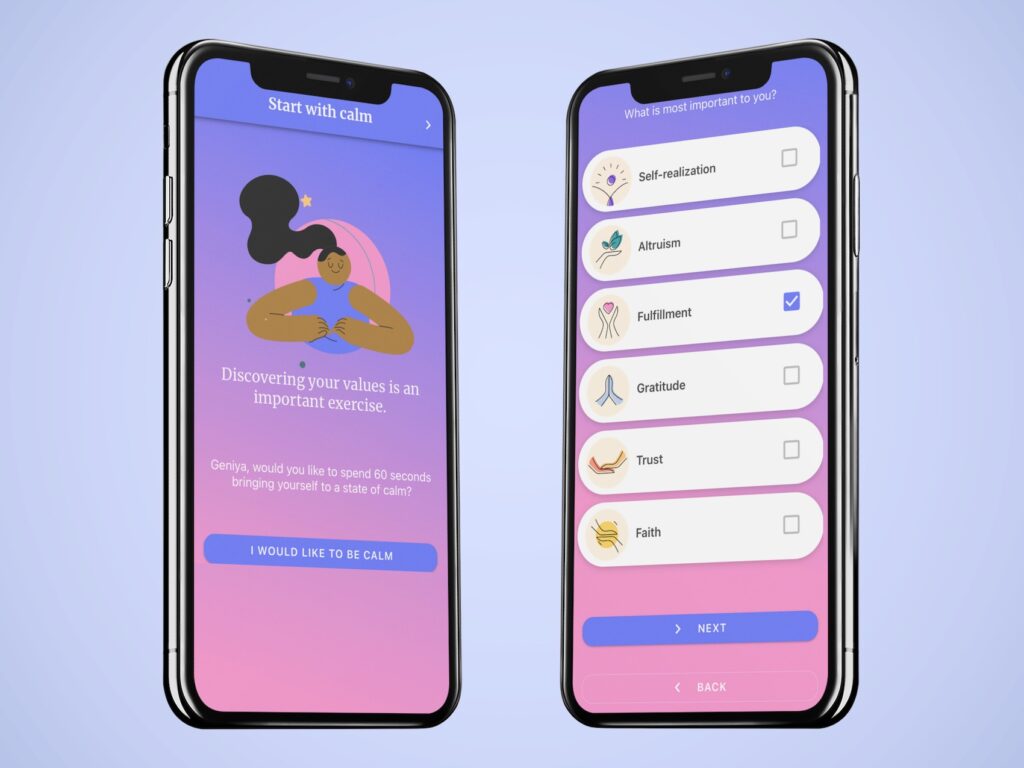 Discover, define and align values
The full app experience enables you to distribute an access code to your workplace (or any other kind of group) so that people can register, define and prioritize their values.
We then produce a group report detailing what is most important to your group. This may be quite different from what you thought.
As the leadership team, you can then craft a values statement that incorporates real feedback from your people.
Your people can continue to track alignment with their personal values, and you can optionally ask them to track alignment with the corporate values.
---
Interested in the Values App or need support?
Contact us to get up and running in just a few hours.
---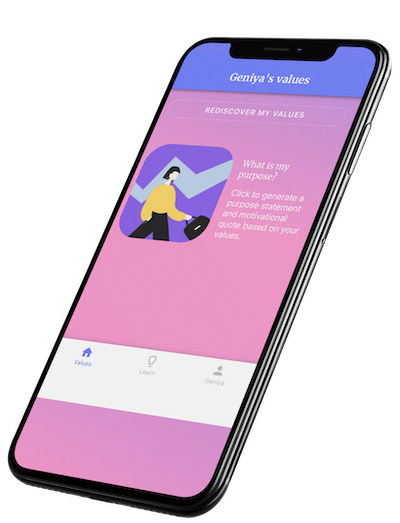 Value tracking only
For organizations that have already identified their values, we offer a simple alignment tracker. We'll set up the Values App with your custom set of values and a tracker to enable your people to measure alignment daily or weekly. You'll know if, as a group, you're walking the talk.
This is a premium service, available on-demand. Ideally, you will have a team of 100+.