We are a global collective of multi-disciplinary professionals passionate about values, research, and technology.
Global Contributors
Bradley Hook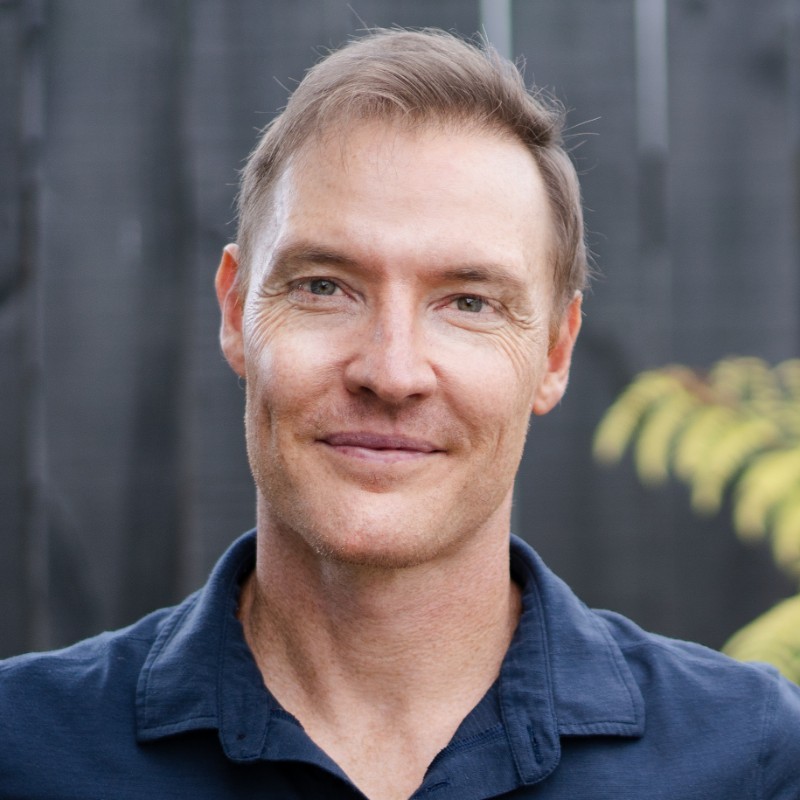 A globally recognized resilience and high-performance expert, Bradley believes in the power of values to support individual and collective well-being. He has written books, contributed a column in Entrepreneur magazine, and delivered workshops to many of the world's largest organizations. Brad is based in New Zealand.
---
Daniela Kirova

Daniela holds a degree in Psychology from the New Bulgarian University and a degree in English Linguistics from the University of Sofia. She is a writer, translator, and editor fluent in English, German and Bulgarian. Daniela is based in Sofia, Bulgaria.
---
Dr Alaa Ahmed

Dr Alaa holds a Doctor of Business Administration from the University of Liverpool in the United Kingdom. She has extensive experience across academic writing, conceptual frameworks, methodology, and research design. Dr Alaa is based in Manama, Bahrain.
---
Nicklas Balboa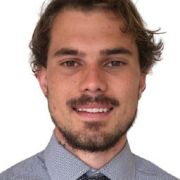 Nicklas is a science writer who holds a degree in Psychology from Penn State University. His work has appeared in Digiday, Discover, Entrepreneur, and Psychology Today covering topics including neuroscience and positive psychology. Nick is based in San Francisco.
---
Nauman Arshad

Nauman holds a Master of Business Administration from the National University of Computer and Emerging Sciences in Pakistan. He is an experienced academic and business writer with skills in financial modeling. Nauman is based in Lahore, Pakistan.
---
Leonard Salasya

Leonard holds a Master's Degree in Psychology and Education. His writing experience includes Business, Psychology, Sociology and Medicine. Leonard is based in Nairobi, Kenya.
---
Geniya Ignatova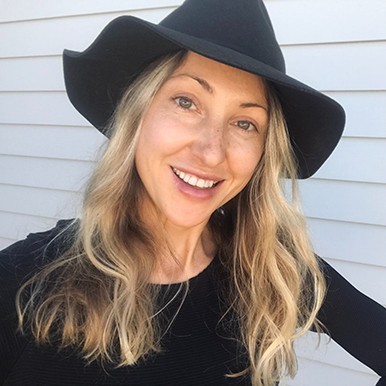 Geniya holds a degree in Organizational Management from the Moscow University of Design Technology. As an influencer with a large Youtube following, Gen is committed to health, well-being, and sustainability. She is based in New Zealand.