We live in a time where many of us don't even flinch when UFOs or UAPs are reported on the news. Are we really so jaded that extraterrestrials don't get us excited?
Well, some of us can't help but speculate: if alien civilizations exist, what values might guide their actions? Moving beyond the narratives of benevolent space visitors or conquerors set on domination, let's embark on a speculative journey into the profound, mysterious, and sometimes incomprehensible realm of potential alien core values.
What if the guiding principles of interstellar beings aren't just different but are entirely beyond our current realm of understanding?
Core values of friendly alien visitors
Speculating on the core values of an alien civilization is a challenging and purely hypothetical exercise. However, for the sake of creative exploration, let's begin by imagining an advanced and generally pacifistic alien civilization capable of visiting Earth. What might their core values be?
Exploration and Curiosity: Just as Earth's history is filled with explorers and thinkers eager to understand the unknown, an alien civilization capable of interstellar travel would likely value exploration, knowledge, and the pursuit of understanding.
Non-Interference: A species visiting another planet may adhere to a principle of minimal interference to avoid disturbing the natural evolution and progression of the societies they observe, similar to the "Prime Directive" in Star Trek.
Sustainability: Achieving interstellar travel and potentially outliving their home planet or star might require a deep understanding and practice of sustainability and resource management.
Diversity and Inclusivity: If the civilization has evolved to the point where they can peacefully explore other galaxies or universes, they might have reached a societal level where they respect and cherish diversity, whether it's within their species or with others they encounter.
Harmony and Balance: Interstellar travel requires a high degree of technological advancement, which could be destructive if not balanced by ethical and moral growth. A value of harmony – with their technology, environment, and with other species – might be essential.
Communication: Establishing contact with other civilizations would necessitate valuing clear and peaceful communication. They might prioritize understanding and being understood, ensuring their intentions are clear.
Preservation of Life: Recognizing the intrinsic value of life, whether similar or vastly different from their own, would be crucial. They might approach other life forms with respect and caution.
Ethical Technological Development: Their technological prowess would likely be paired with strong ethical considerations, ensuring that their advancements lead to the betterment of their society rather than its detriment.
Of course, these are all speculative and based on our own human values and the narratives we've created around extraterrestrial encounters in science fiction and popular culture.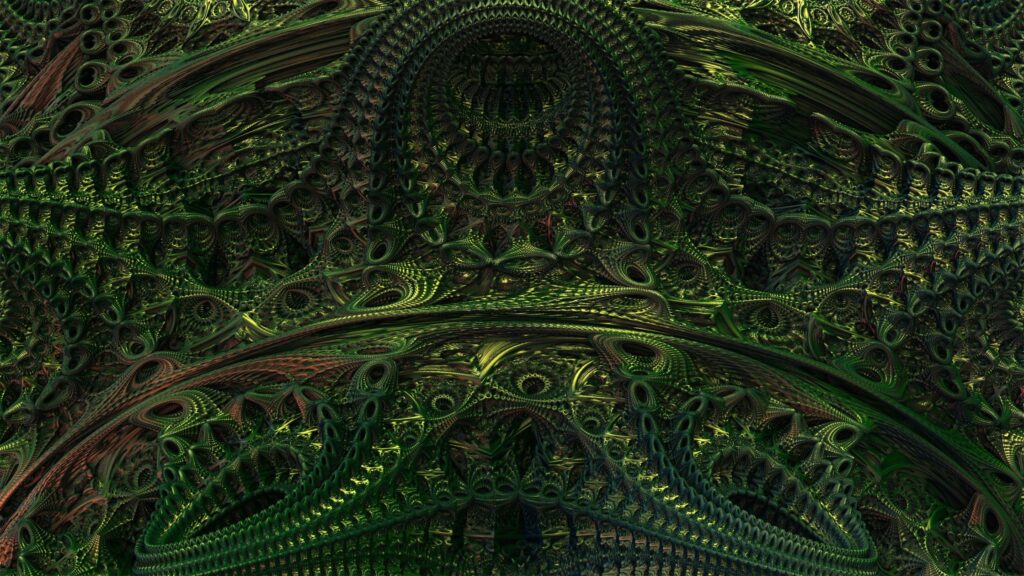 Core values of unfriendly alien visitors
If we were to draw parallels with certain aspects of human history, especially during periods of colonization, and imagine a scenario where the visiting alien civilization is not benevolent, their core values might be:
Expansionism and Domination: Just as some human civilizations sought to expand their territories and influence, these aliens might prioritize extending their reach, establishing dominance over new planets or galaxies.
Resource Acquisition: Driven by a need or desire to harvest and exploit resources, they might place great emphasis on locating and extracting valuable materials, energy sources, or even biological entities.
Technological Supremacy: They might prioritize the maintenance of technological superiority over other civilizations, ensuring that no other species can challenge or counteract their dominance.
Cultural Imperialism: Similar to the spread of cultural and religious beliefs during human colonization, these aliens might aim to reshape conquered societies in their image or according to their beliefs.
Strategic Security: Paranoid or cautious about potential threats, they might value establishing strong defensive positions, surveillance systems, or even puppet regimes to ensure the subjugation of other civilizations.
Bio-engineering: Just as colonizers sometimes introduced new species into established ecosystems, these aliens might see value in modifying or engineering local life forms for their purposes, whether for labor, experimentation, or other goals.
Disinformation and Manipulation: Understanding the power of narrative and control, they might focus on manipulating information, rewriting histories, or controlling communication channels to keep conquered civilizations subdued.
Efficiency and Ruthlessness: Driven by their goals, they might emphasize quick and decisive actions, even if they're ruthless. This could mean eliminating any threats, opposition, or obstacles with minimal hesitation.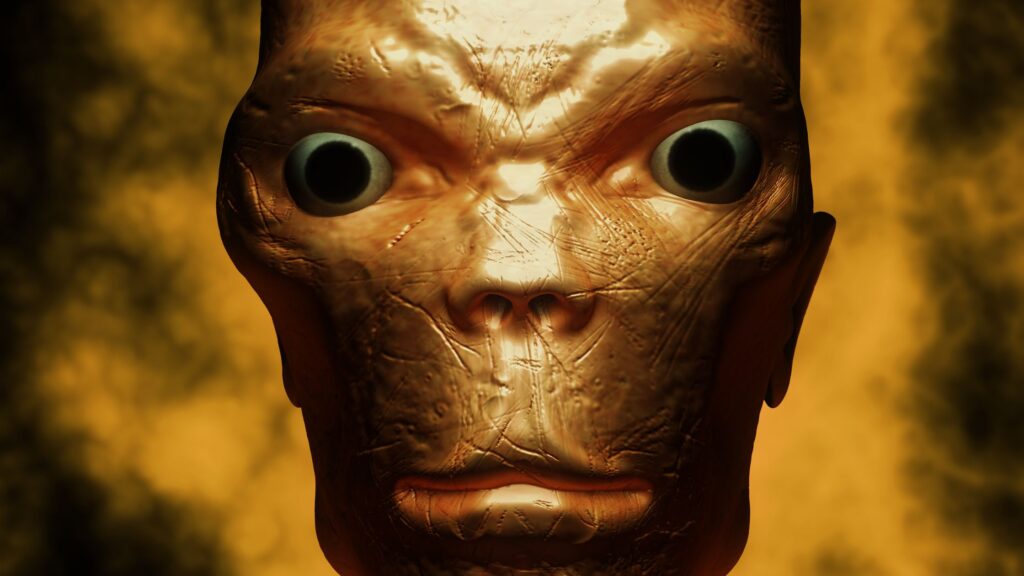 Alien Values beyond Human Comprehension
Attempting to envision core values for an alien civilization that are beyond human conception is inherently speculative, but it's a fun and creative challenge. Given that these beings might have evolved under entirely different circumstances, biological imperatives, and environmental conditions, their values could differ vastly from ours. Here are some profoundly different core values:
Multi-Consciousness Unity: Instead of individual consciousness, these beings value and operate as interconnected nodes of a larger shared consciousness, perhaps prioritizing the well-being of the collective "mind."
Temporal Fluidity: Unlike humans who view time linearly (past, present, future), they might see and experience all moments simultaneously, leading to a value system that balances decisions across all moments of existence.
Energy Resonance: Their primary method of communication and interaction could be through the exchange of energy frequencies, valuing harmony, balance, and resonance above all.
Formlessness: Instead of valuing physical manifestations, they could prioritize being in a state of constant flux or change, seeing "stability" as a limitation or weakness.
Existential Layering: These beings might believe in multiple layers of existence or realities and prioritize the ability to shift or navigate between these layers seamlessly.
Reality Sculpting: Rather than passively experiencing their environment, they actively mold and shape their reality based on collective desires, valuing the creativity and fluidity of existence.
Emotion Synthesis: Unlike human emotions, which are often reactions to stimuli, they might create or synthesize emotions as a form of art or expression, valuing the complexity and depth of these crafted feelings.
Knowledge Absorption: Instead of learning through experience or study, they might absorb information directly from entities or environments, valuing the purity and richness of unfiltered knowledge.
Existential Minimalism: They might value reducing their impact on the universe to an absolute minimum, seeing excessive influence or interference as a form of contamination.
Dimensional Ethics: Their moral code could be based on the effects of their actions across multiple dimensions, requiring them to consider outcomes that are beyond a single plane of existence.
It's essential to emphasize that these ideas are based on abstracting human concepts to imagine what might be "alien" to us. Any true extraterrestrial values would likely be as complex and nuanced as our own, if not more so.
Conclusion
Venturing into the realm of alien values offers more than just an exercise in creativity; it serves as a mirror to our own beliefs and priorities. By contemplating the motivations of hypothetical extraterrestrial entities, we also reflect on the diversity and depth of human values.
As we peer into the cosmic expanse, searching for signs of life and intelligence, it's essential to remember that the universe's vastness likely parallels the diversity of cultures, values, and motives. In imagining the profoundly different, we find a deeper understanding and appreciation for the miracle of existence that binds us all, whether on this pale blue dot or on a distant exoplanet.