Whether you're an individual seeking a more fulfilled life, an organization aiming to foster a values-aligned culture, or an academic interested in the research behind it all, The Values Institute has something for you.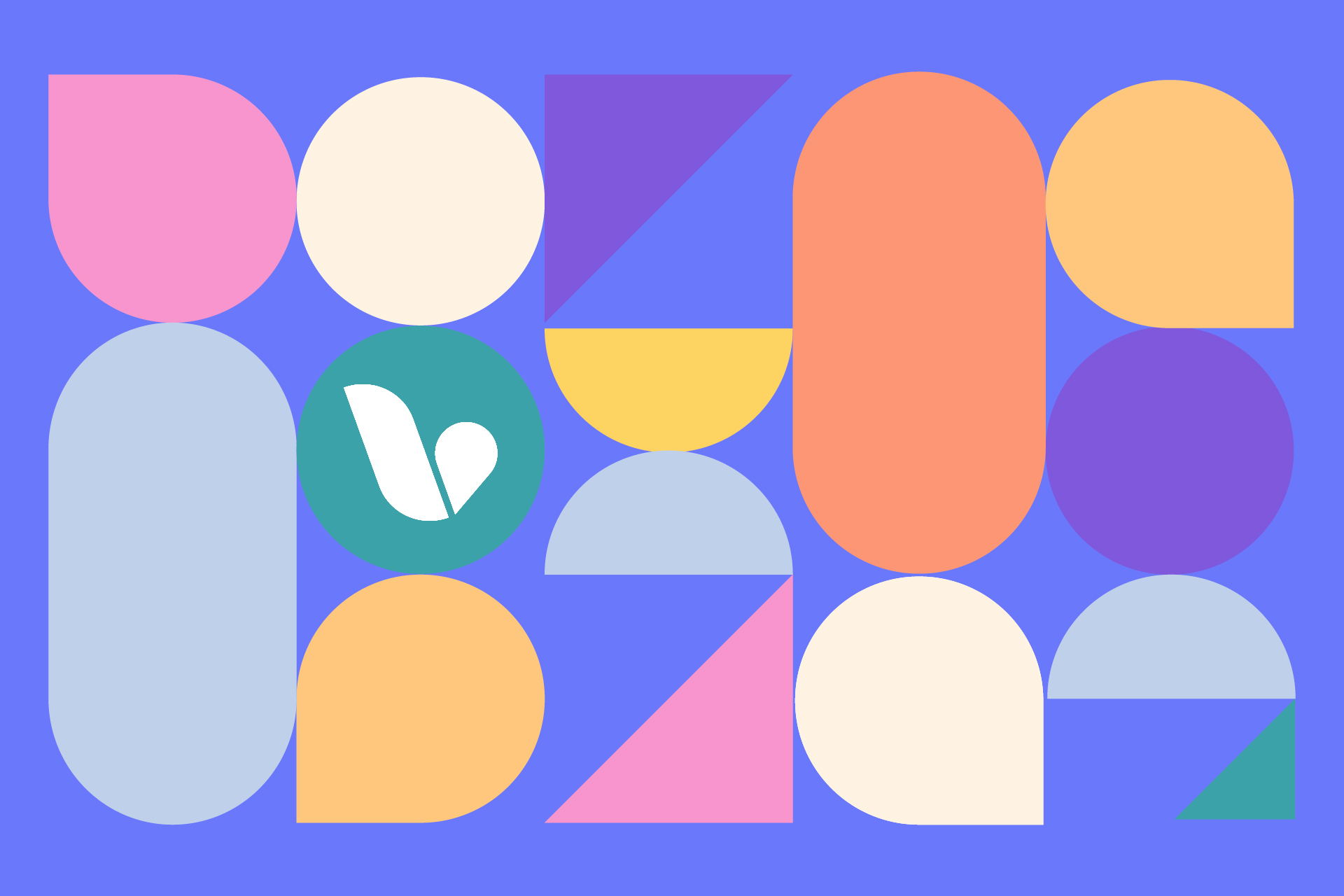 Your Partner in Values-Based Transformation
Our Purpose
To uplift the human experience and increase fulfillment by fostering values-aligned action.
Our Mission
Helping 1,000,000 people discover and align with their values by 2030.
Our Vision
A world where tolerance, respect, and kindness prevail, both for oneself and for the global community.
---
Three Pillars of Our Work
Engage with us as an individual, organization or in research and development.
For Individuals: Your Roadmap to a Fulfilled Life
Discover, activate, and live in alignment with your core values.
Research shows that individuals who align their actions with their core values experience lower stress, make easier decisions, and lead more fulfilling lives.
👉 Learn more about Personal Values
---
For Organizations: Elevate Your Team, Transform Your Culture
Make values the cornerstone of your organizational strategy.
From interactive training sessions to comprehensive assessments, we provide a range of solutions designed to embed values into the fabric of your corporate culture.
👉 Learn more about Values Training for Organizations
---
For Researchers and Curious Minds: Delve Deeper into Values
Empowering the field with cutting-edge research and insights.
We regularly conduct research into human core values, producing articles, tools, and actionable insights that serve both individuals and organizations. Our work pushes the boundaries of what we know about values and their influence on human behavior.
---
Our Differentiator: Integrated Wisdom for Modern Challenges
We are pioneering a unique approach that combines insights from neuroscience, philosophy, psychology, and other disciplines to create a modern framework for both personal and collective flourishing.
Whether you're an individual, a leader in your organization, or a researcher, we invite you to explore our resources, attend our webinars, or sign up for one of our transformative training programs.