At the Values Institute, we are devoted to researching human values and offering the world's best insights for free. We value simplicity, warmth, and accuracy in our published articles. Some of our best articles are listed below for you to explore. If you would rather view the articles in order of publication, view our values blog page.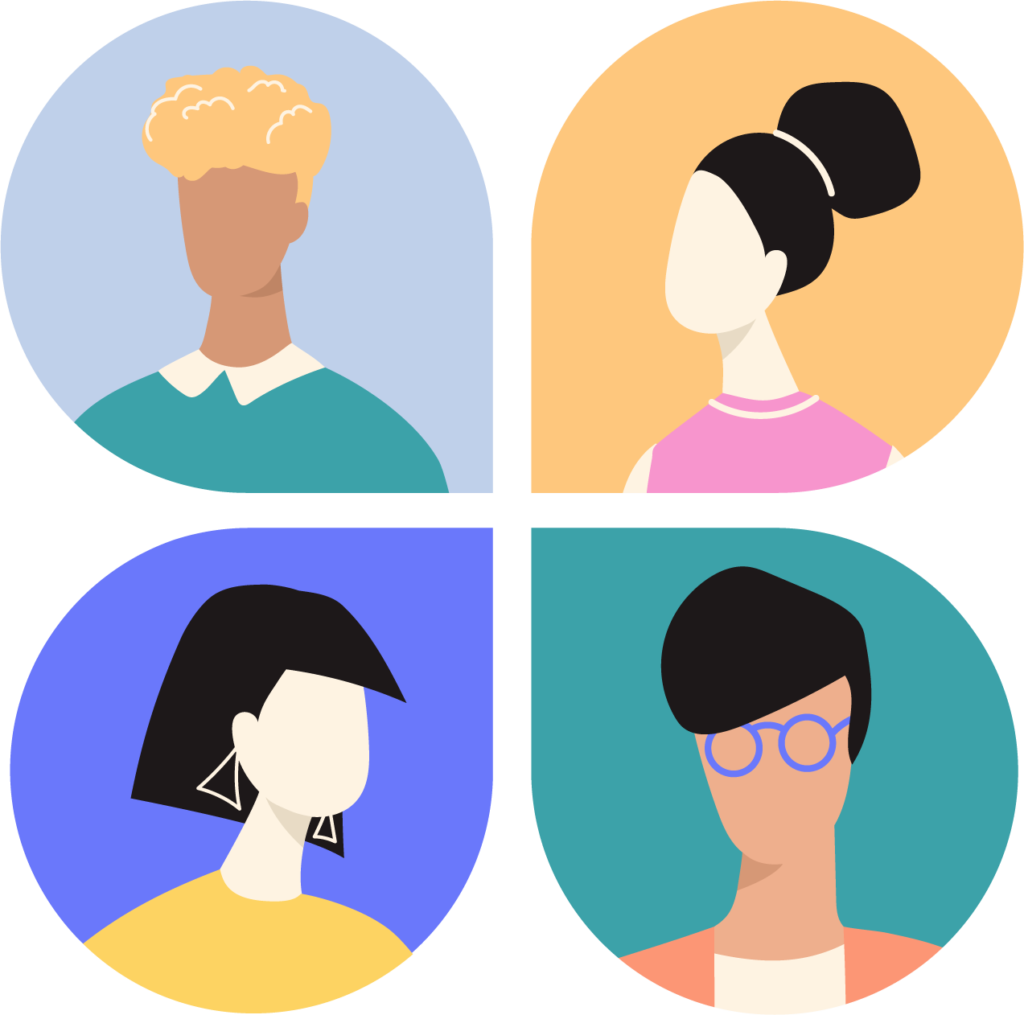 Values: Theory and Concepts
We are fascinated by the science and practice of core values. Discover insights from our global network of academic contributors here.
Personal Values
Everyone has values. The key is to clearly define your values and understand how they can change based on situation and life stage.
Family Values
Author Johann Hari said, "Just like junk food has made us physically sick, junk values have made us mentally sick." It is critical for positive, meaningful values to be instilled from childhood.
Values in the Workplace
Companies recognize the importance of values-based behavior as a way to drive productivity and performance in a changing world.
Values in Action
Once you have defined your values, it is critical to shift towards practices and habits that ensure values drive decision-making and positive action.
Inspiration
Articles dedicated to stories of those who have compelling stories of values and values-based behaviors.